International Cybersecurity Congress
I agree to the processing of my personal data and receiving ICC newsletters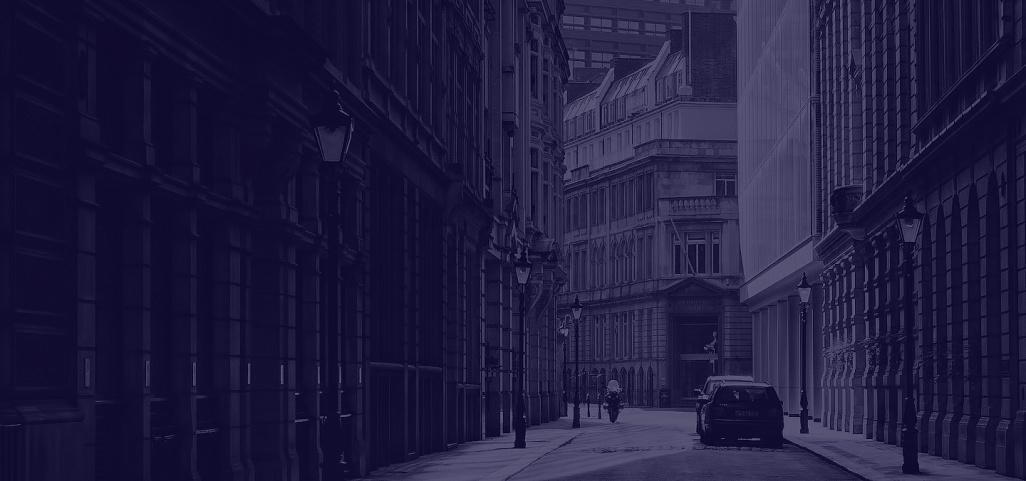 3rd International Cybersecurity Congress Postponed
We take the health and safety of our guests and participants very seriously — due to the concerns over the pandemic, the Organising Committee has suspended the event until the situation has stabilised.

Follow the updates on the Congress website.
This Congress is one of the key international events uniting government officials, world business leaders and renown experts to discuss the most pressing issues on security of cyberspace in the era of global digital transformation.
In 2019 the Congress featured